Trust Us With Your Next Home Improvement in Belfast
Here for all your roofing needs and repairs 
About Us
My name is Jordan Codona, I am the business owner of Roofing Services NI. The business was established 42 years ago by my father. I have 7 years of experience with the company and looking to grow the business in the future.
Perfect Installs
Your roof is your home's main defense against the elements. Let us walk you through the best options to fit your needs and once you feel comfortable with your choice, we'll handle the complete installation.
Reliable Upgrades
If you're looking to update or upgrade your roofing and gutters, we've got you covered. Book a free consultation to discuss our six different types of roofing composition and environmentally friendly options!
Upkeep & Repair
Age and environmental factors can wreak havoc on your roof. Ignoring problems for too long can cause headaches down the road. Start with a free inspection today!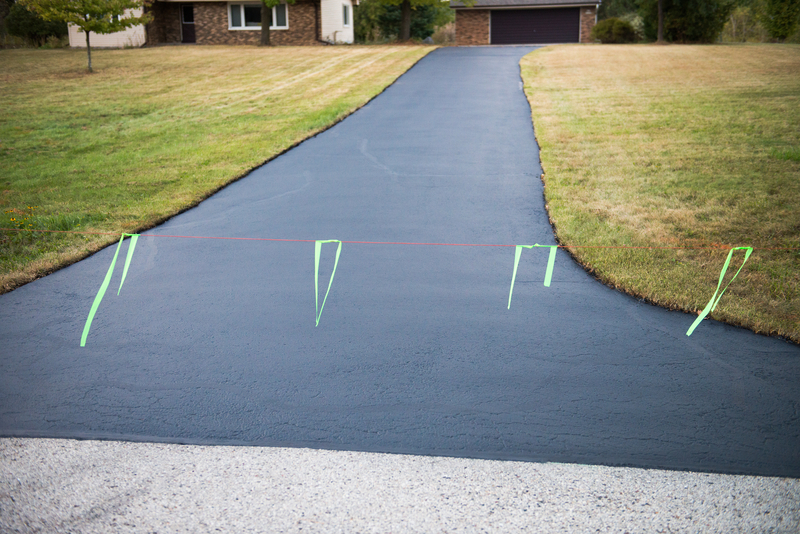 Driveway Sealing
Save yourself time and effort! Let Roofing Services NI, seal your driveway and make it look as good as new with our sealant service. It protects your driveway from natural elements, Grease, grime, oil, and dirt can build up outside your home, leaving your driveway looking unsightly, allow us to do all the hard work for you! Get in touch for a free quote.