Repointing & Rebedding
Equipped with a host of industry expertise in roofing services, the team at Roofing Services NI specialise in repointing and rebedding work to prevent leaks from appearing in the home.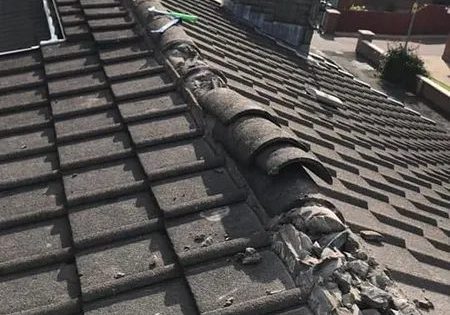 Rebedding services
When the roof is badly broken or cracked, you can also take advantage of our rebedding service. Our team approaches every project with care, removing damaged mortar, before replacing it with new mortar to fix things like ridge capping. If you have any roofing queries get in touch and we will assess the project, give you expert advice and deliver quality work to your exact specification.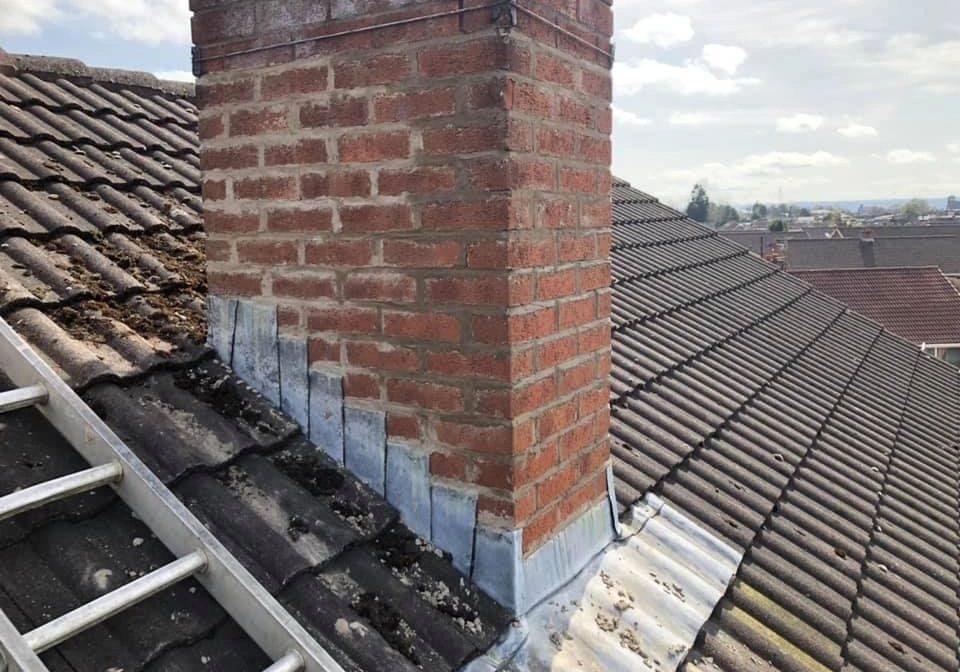 Repointing specialists
Our specialist contractors have the skills and experience to repoint roof tiles, valleys, ridges and apexes - repairing damaged mortar however simple or complex to ensure your property avoids any possible leaks. Don't miss out on this essential part of home maintenance and give us a call today.