Roofing Services in Belfast
The HIghest quality service
Covering both the domestic and commercial markets, Roofing Services NI will be on hand to keep your roof in top condition. Whether you need reroofing, a deep clean, or some repairs, our specialist team will ensure every project is delivered to the highest quality.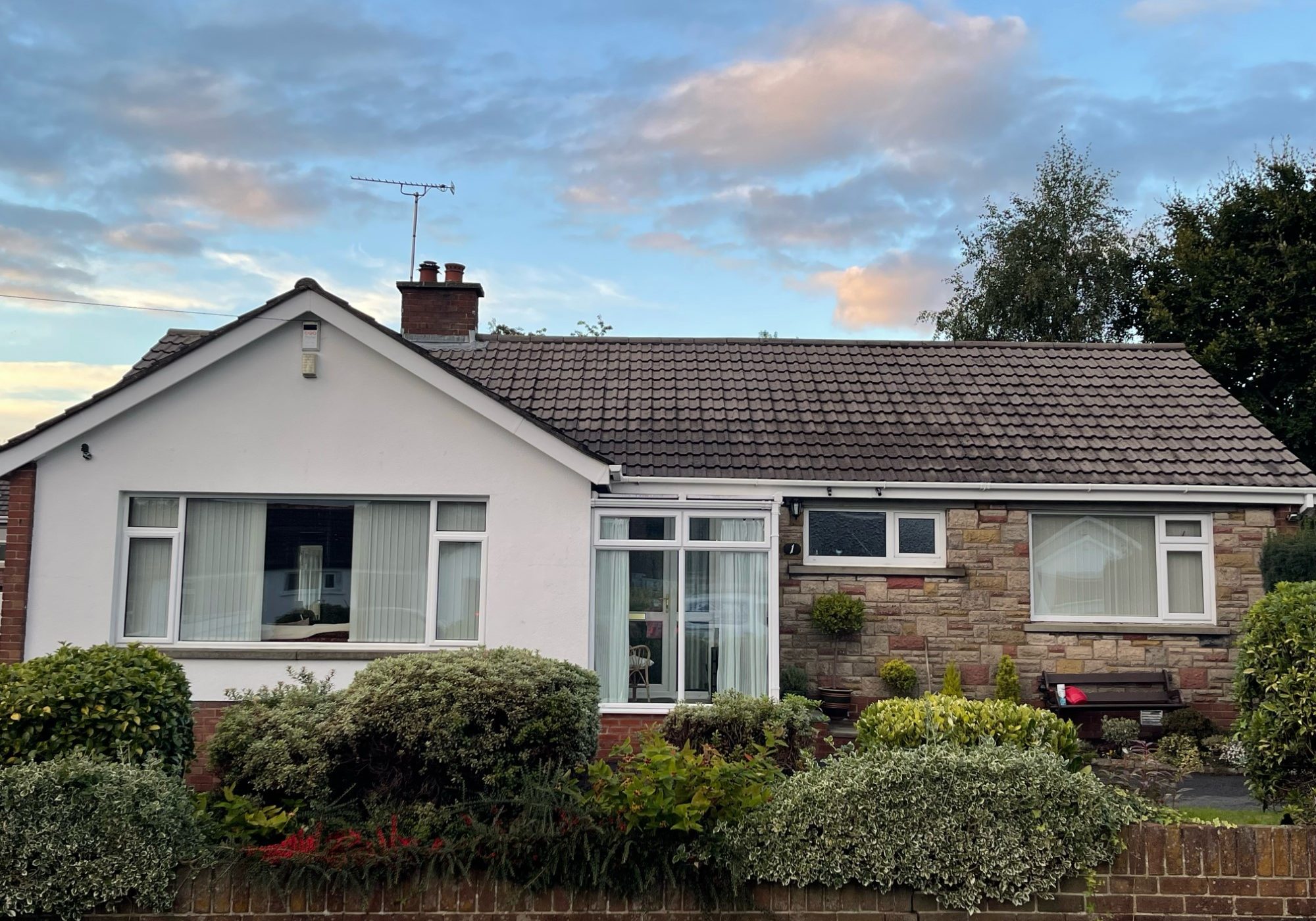 Reroofing
With a huge demand in domestic settings, our reroofing service involves the efficient installation of a new layer to both restore the roof's appearance and protect against leakage. Get in touch with our expert team and bring your roof back up to standard.
Roof Cleaning
Our increasingly popular cleaning service can bring even the grubbiest roofs back to life with state-of-the-art power washing systems. Sit back as our roof specialists have your surface looking as good as new with steam cleaning and exact precision to ensure every tile is left in the very best condition.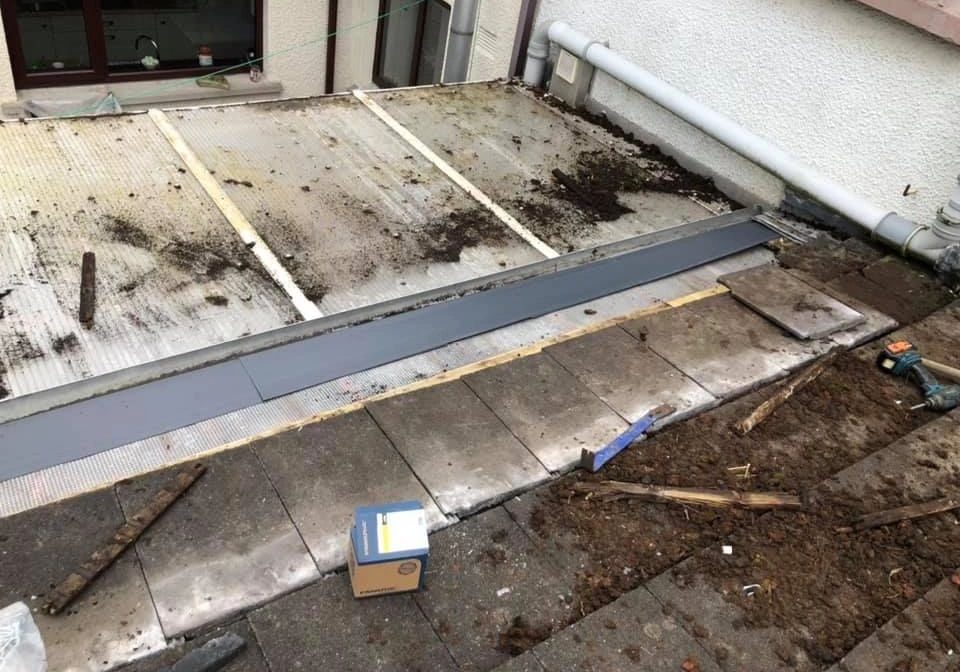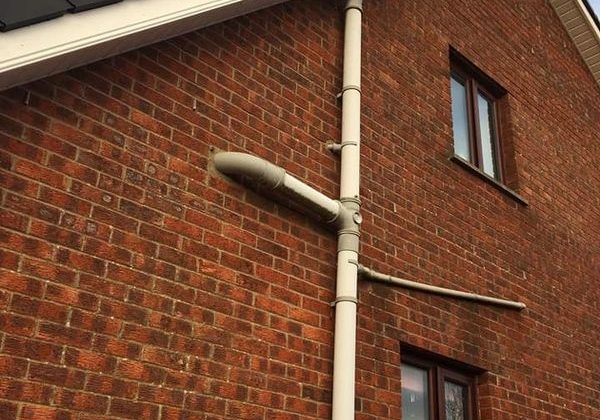 Upvc
As well as significant roofing experience, our dedicated team is also well versed in both the installation and cleaning of UPVC surfaces. Whether its soffits, guttering or fascia boards, we can have them installed or cleaned to meet every requirement.
Plastic dry verge
Our roofing technicians are available to install plastic dry verges which help secure roof tiles without the need for mortar. These innovative solutions offer roofline protection while also neatening up the edges and blocking gaps.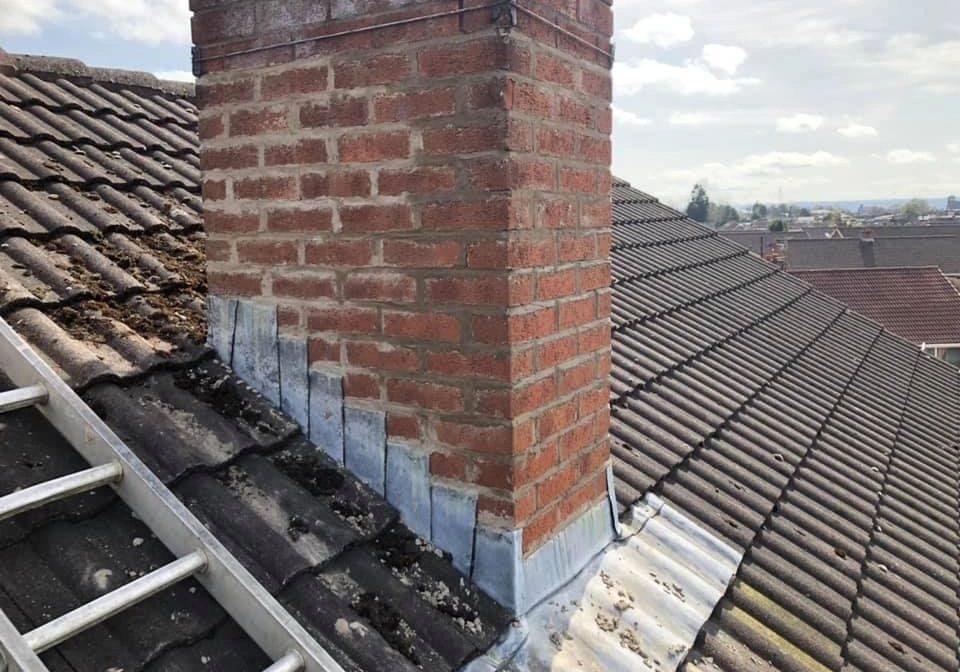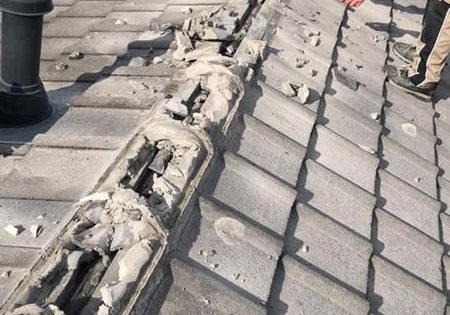 Roof repairs
If you're having trouble with a leak, just give Roofing Services NI a quick call and we can sort out your problem with little fuss. Our roofing expertise allows us to tackle any repair to ensure your roof is well equipped to handle the Northern Ireland weather.
Tiles Replaced
If a more straightforward repair isn't possible, our team are also well equipped to remove faulty tiles and replace them with new material to solve your roofing problems. We are only a call away from ensuring your slate, tiled or tin roof is brought back into great working condition.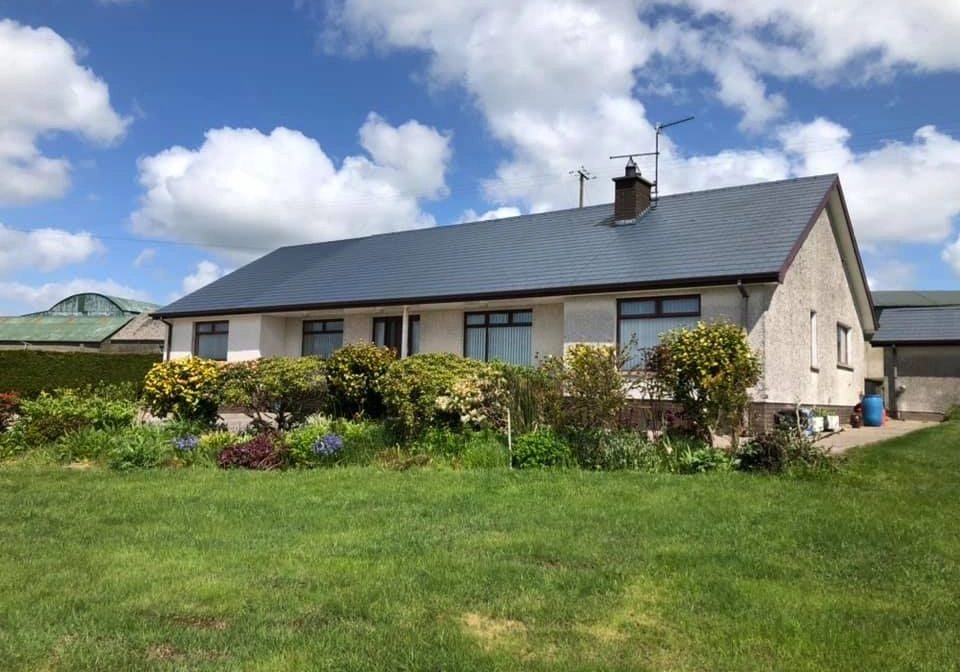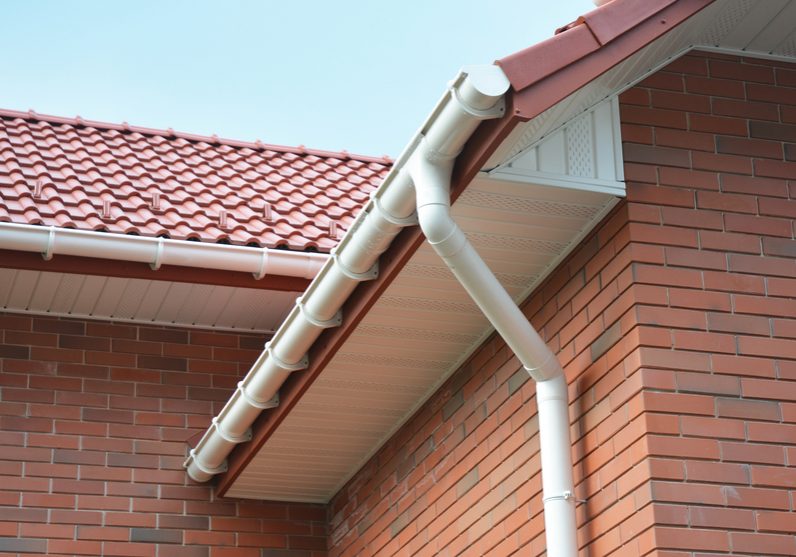 Guttering
Are your gutters clogged with moss and other materials? Contact Roofing Services NI and we can clean your gutters to ensure the drainage at your property is treated correctly. For customers seeking new gutters, we also offer installations.